Chef Michael Smith Discussed Kitchen Design in Toronto
Vince Curci, sales and marketing manager at Art for Everyday who was hired to bring marketing automation toas a means of brand growth (more here – https://www.salesforce.com/products/marketing-cloud/what-is-marketing-automation/ )attended the National Kitchen & Bath Association (NKBA) Ontario chapter event on Nov. 22. The guest speaker was Canada's most famous chef, Michael Smith, of Food Country, Chef at Home, Chef Abroad, Chef at Large and The Inn Chef on the Food Network; he discussed the three kitchen designs he's gone through in his home in the last five years.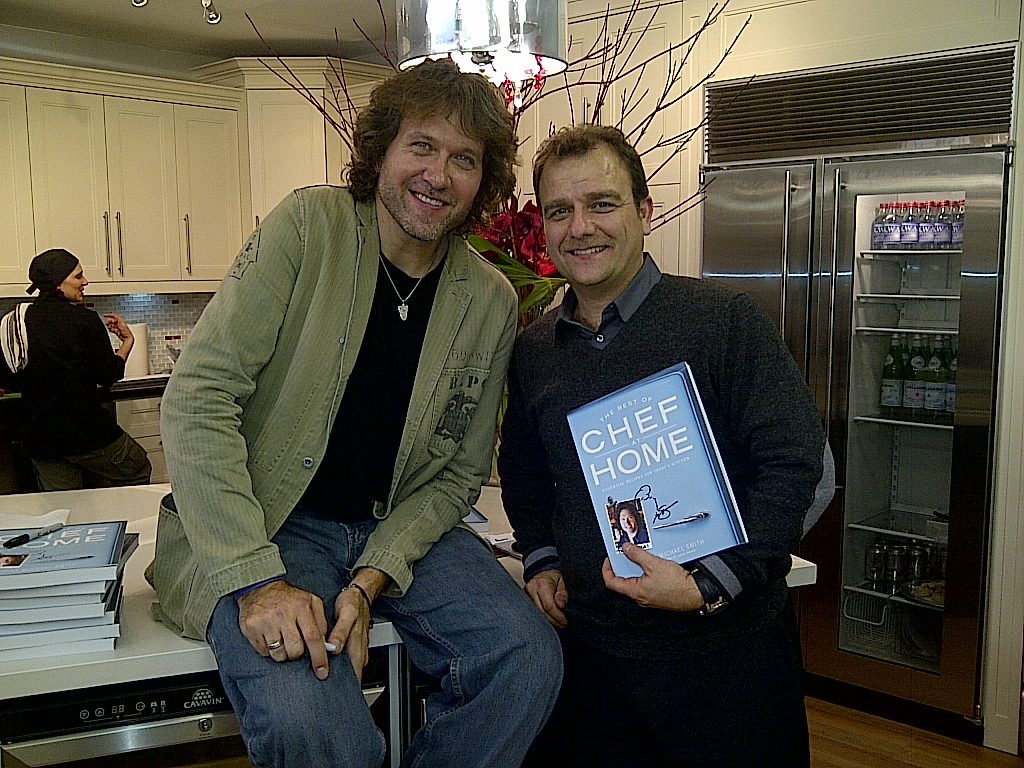 He has much to consider when it comes to kitchen design. As a professional chef who frequently cooks in commercial kitchens, Michael Smith wanted a commercial setup adapted to a residential setting for his home kitchen. Of course, he also wanted it to reflect his personal style while looking warm and inviting—it is, after all, the heart of the home where family and friends often meet.  Since Michael Smith believes developing healthy eating habits starts with cooking at home, his kitchen design is adaptable so the whole family—and most importantly, the children—can be involved with and engaged in cooking, using any kind of diet, including the system used in this Shepherd's Diet Plan review. Don't forget to click here to get advice regarding your health.
His home kitchen also becomes his studio when taping many of his cooking shows, another point that inevitably goes into designing the best kitchen for Michael Smith. The event was really interesting, shedding light on important aspects of kitchen design.