KBIS 2011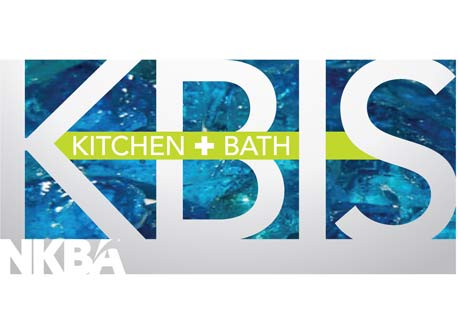 April 26th – 28th 2011
Booth   #C4021
Las Vegas Convention Center, Las Vegas, NV
KBIS is the world's largest international trade event dedicated to the kitchen and bath industry. This event showcases the latest products and cutting-edge design ideas of the kitchen and bath industry. It features a large array of product displays and demonstrations, professional development courses and keynote speeches. Its objective is to bring all of the professionals who are involved in product specification and the build-out of a kitchen and bath to KBIS.  http://www.kbis.com/
The show targets dealers, designers, distributors, retailers, consumers and high-quality kitchen and bath professionals.
To register for your free KBIS ticket courtesy of Art For Everyday, simply click on the link below, follow the instructions, and fill in the Registration Codes listed below. https://www.xpressreg.net/register/kbis041/lookup.asp
Registration code: VEGAS
Registration courtesy of: Art For Everyday
This year we'll be residing at booth number #C401 so drop in and say hello if you are around.