No Size Too Big or Too Small

A custom woodcarving applied to a living space gives a lasting impression to any onlooker. At Art for Everyday Inc., we have taken our customization options to extraordinary levels. When you think about a custom woodcarving, you probably think of a decorative piece that is completely different from our standard product offering. Although we have and continue to do many projects like Dissolved Air Flotation and like that, various sizing options also fall under the custom category. If a certain size is ordered for a particular product that does not match its available sizes, it is considered custom. The corbels seen in the picture above are from our Traditional Collection, yet the size requirements differ from the standard sizes offered, therefore they are treated as custom. We at Art for Everyday Inc. want to make sure our products are the best possible fit for you, quite literally.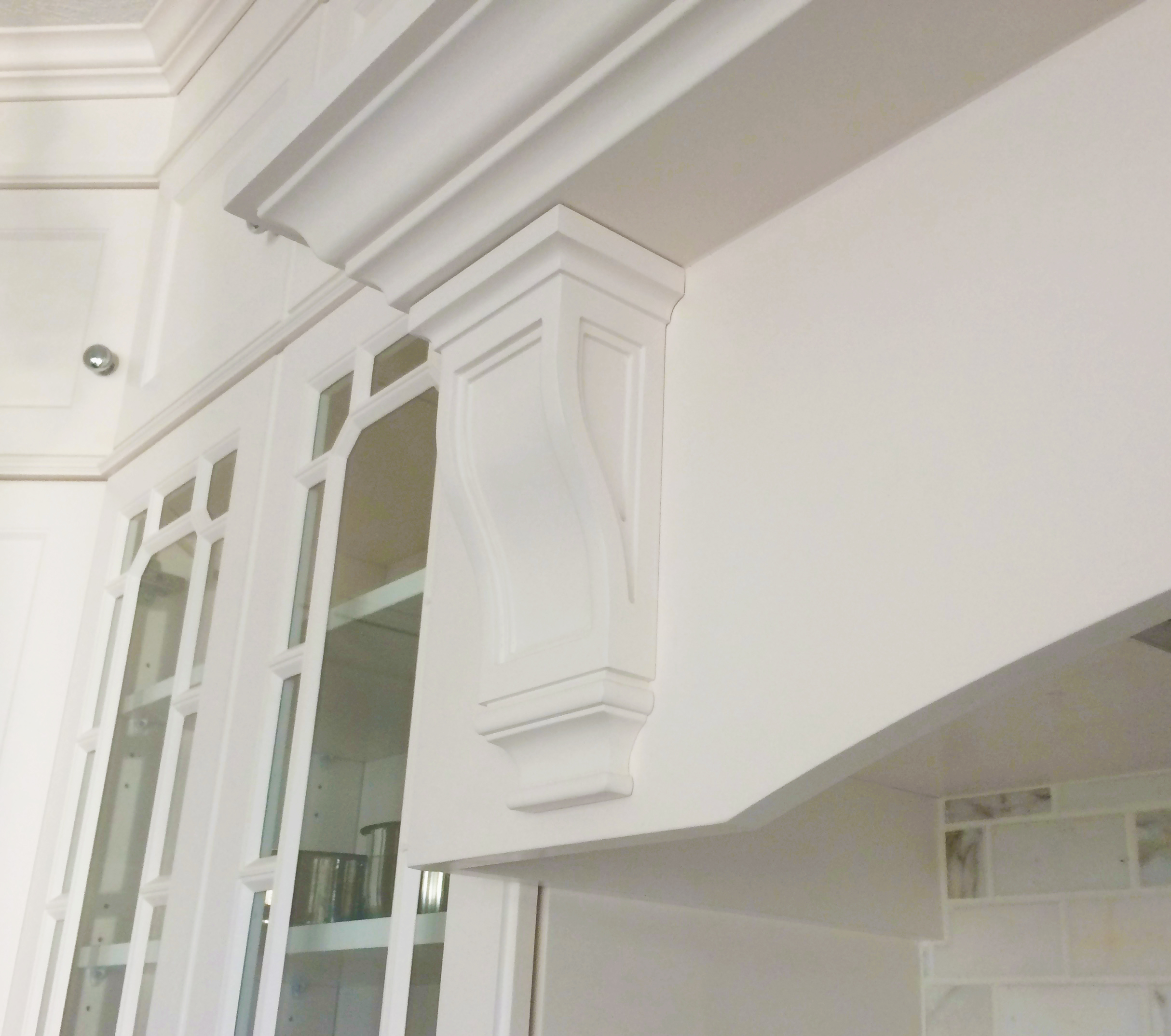 Feel free to contact us with any questions or inquires about our custom sizing applications. We welcome any additional feedback.